Back in May Microsoft released Windows 10 Build 1903, AKA the May 2019 update.  Suffice it to say, Microsoft has had more than its share of problems with 1903, so if you are not there yet, I would not install it.  It is quite embarrassing for Microsoft that more than 90 days after the release, it is still not ready for prime time.
However, one they get things figured out, they have got a new feature in 1903 that seems very cool and that is an anti-ransomware feature.
Given how pervasive ransomware has become, anything that you can do the reduce the attack surface seems like a good idea.
One feature that I am not going to talk about today called Windows Sandbox, which is a lightweight virtual machine that you can use to run untrusted software.  More on that another day.  (FYI, none of my machines have updated themselves to 1903.  I threw caution to the wind and forced an update on one machine.  Have my fingers crossed).
In the meantime, I am going to talk about Ransomware Protection.
This feature comes in two parts and, FYI, as is usually the case with new features, this feature comes DISABLED by default.
Part one is called CONTROLLED FOLDER ACCESS.  If Controlled Folder Access is turned on, all changes to any folders that you specify will be blocked, unless you specifically allow it.  This means that if some malware tries to write to, say, your Windows folder, it will be stopped cold.
Part two is called RANSOMWARE DATA RECOVERY.  This backs up your files to One Drive so that you can recover an older version from Microsoft's cloud.
To turn on Ransomware Protection, click on START and then type WINDOWS SECURITY in the search box.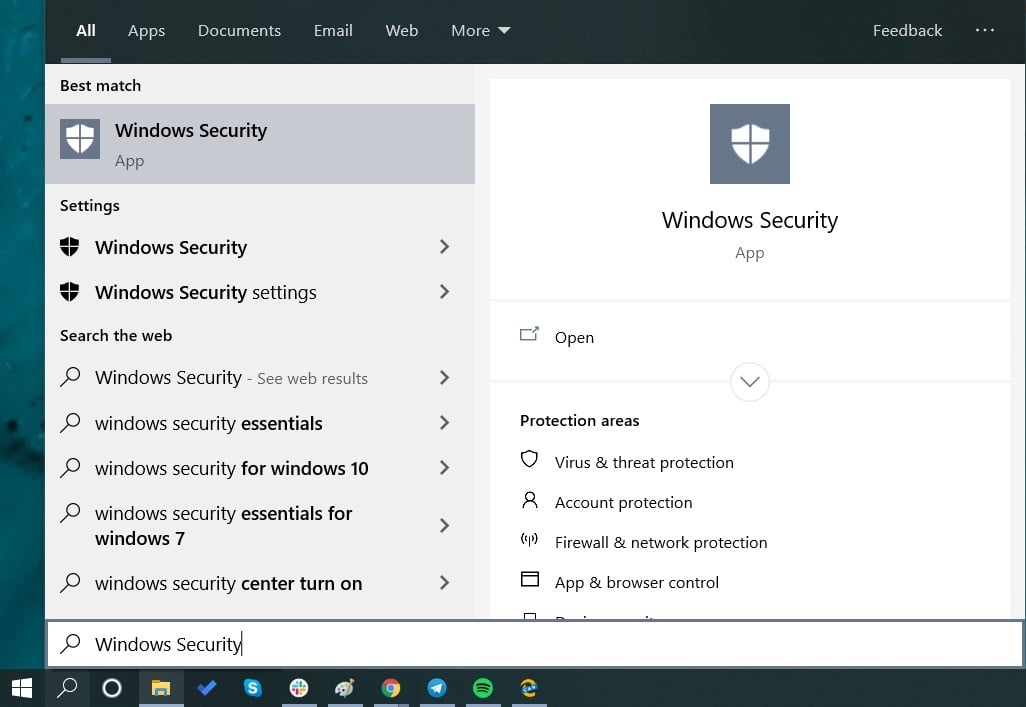 Then click on VIRUS & THREAT PROTECTION.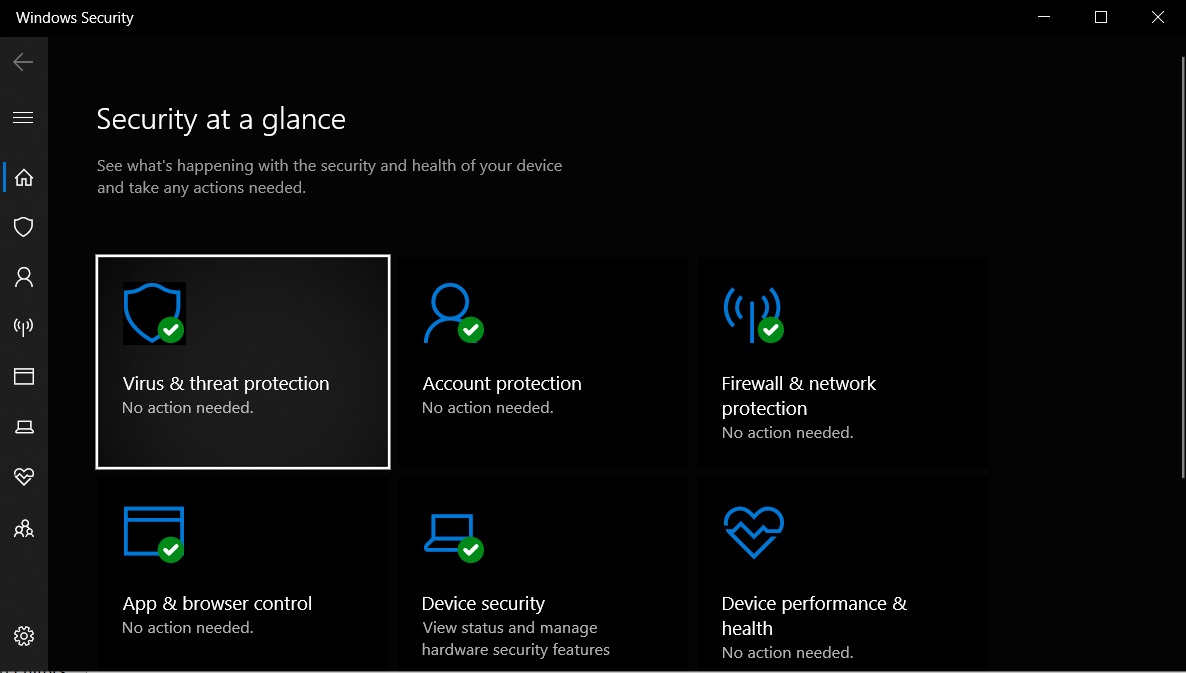 Scroll down to ransomware protection.

And click on manage ransomware protection.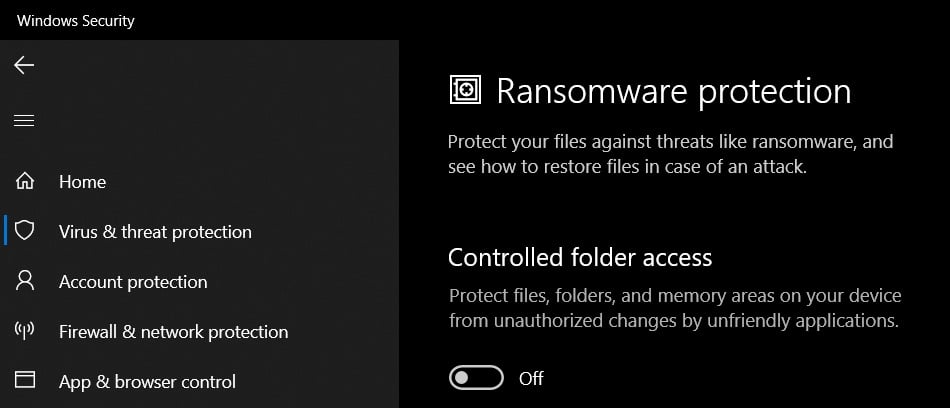 Turn on Controlled Folder Access and also log in to One Drive.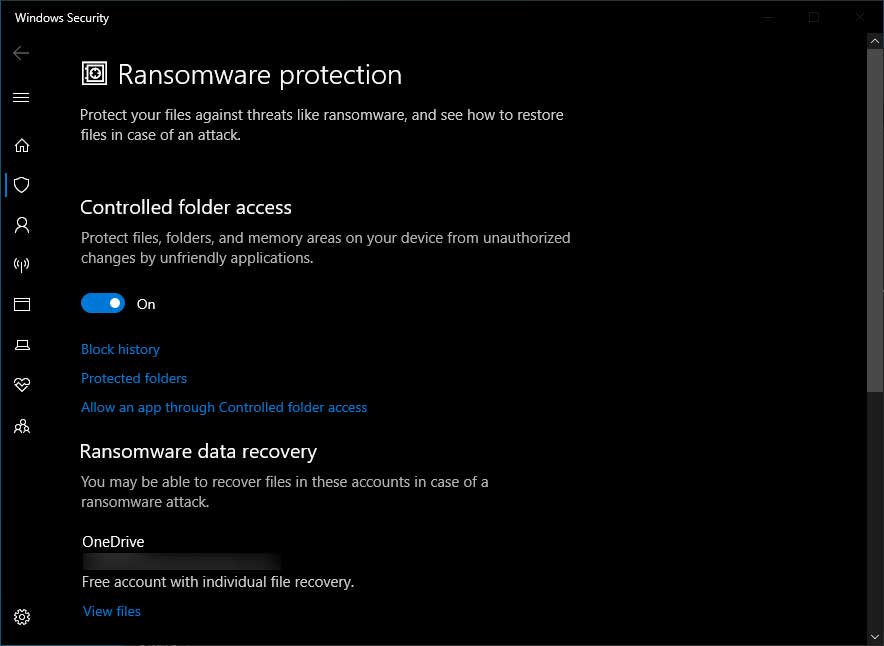 You can now configure Controlled Folder Access.
Given this is somewhat complicated, you may want to ask your IT person to help you with this.
In the end, however, this seems like a great feature.
Source: Bleeping Computer.